6,800,000
Products Delivered
98.6% of which were delivered on time
23%
Average Saving
By customers who bought back work from Abroad
14%
Average Saving
by customers moving to us from other UK moulders
A Rated
A Rating
By 29 of 31 regular customers in supplier ratings
Formed in 1973 by Mike Penn and Peter Mason, we are plastic injection moulders based in the West Midlands. Moldwel still retains its "family based" ethos and approach. In addition, whilst offering the a range of plastic moulding skills, experience and expertise associated with far larger, multinational companies competing in the same industry.
Focused on the Future
We remain as focussed on the future as ever. We are building, and maintaining, a programme of continued investment in the latest technological advancements in both plastic moulding machinery, and materials.
Building Relationships
We develop excellent working relationships with both our customers and suppliers, throughout the West Midlands and beyond.
A First Class Service
We have attained skills and experience during our growth as a moulding company, giving us a unique insight into what is required to deliver a 1st Class Product. All at a surprisingly cost effective price.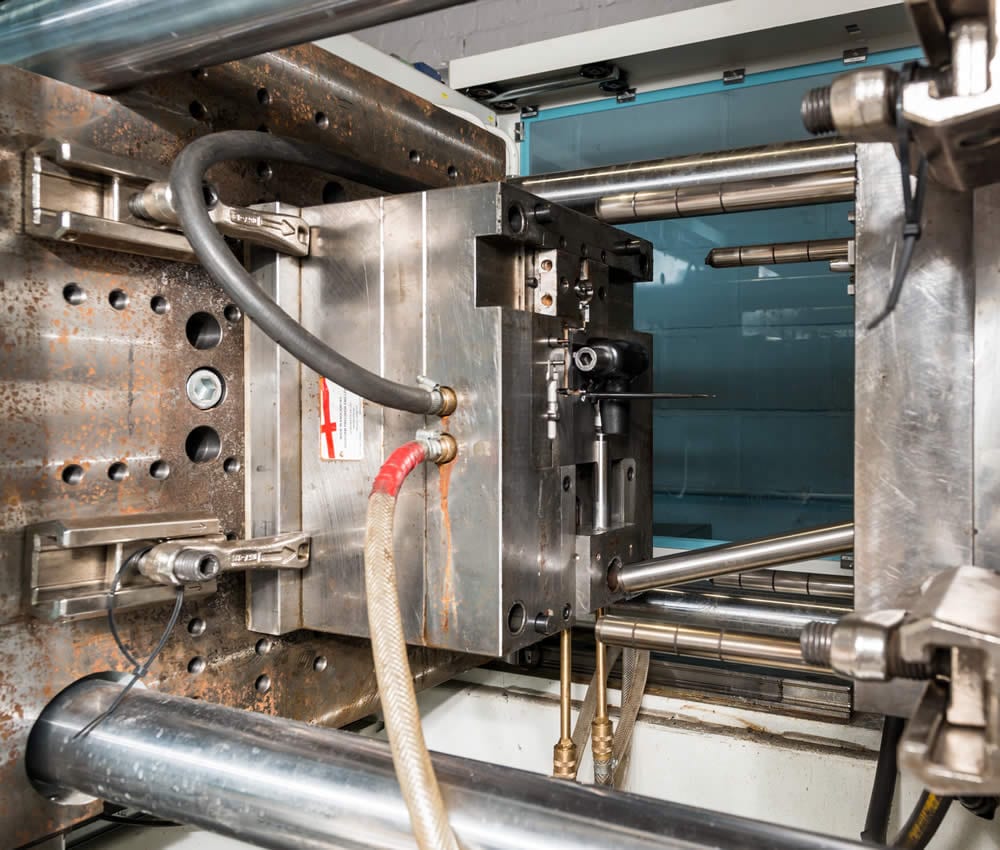 High Quality Plastic Injection Moulders in the West Midlands
We have established and subsequently maintained our position as high quality plastic injection moulders in the UK, and in the West Midlands. We have done so through our very personalised, hands-on approach.
What Makes Us Different?
We know that there are many plastic moulders in the UK to choose from. However, with Moldwel you'll be guaranteed a service that goes the extra mile to meet your requirements. As a family-based company, we are proud to have maintained strong customer values when it comes to our products and services. Therefore you can be sure that anything you receive from us will be manufactured to an extremely high quality. And, of course, to the best value.
Looking Forward
Decades have been spent establishing ourselves as trusted and dependable plastic injection moulders. We are always on the lookout for new ways to enhance our business. We strive to keep up-to-date with the latest machinery and equipment. Moldwel are proud to now be working with machines weighing over 300 tonnes. These types of plastic injection moulding machines have the capacity to meet many customer requirements. As a result, this creates exclusive moulds for a variety of different companies and applications.