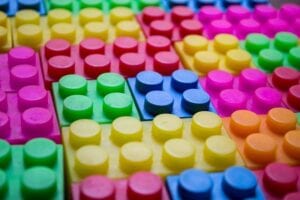 Due to a very promising start to 2018, and  a number of new moulding contracts secured, Moldwel have recently purchased and installed a new Injection Moulding Machine – Chen Hsong JM128-MK6.
Keeping Your Lead Times to a Minimum
We were getting to the stage, due to high demand and limited capacity, where lead times to customers were creeping up and becoming longer than we were comfortable with.
We already had on site two Chen Hsong plastic moulding machines, which we had been very impressed with, and so the decision to buy a third was an easy one. Since being installed, despite us still remaining very busy we have achieved our aim of bringing lead times on new orders down.
Extensive Injection Moulding Machine Capabilities
The new machine now takes us up to 15 moulding machines, ranging from 35 Tonnes up to 328 – allowing us to mould anything from 0.1g up to 328g (PS)
We have further strengthened our infrastructure and now work in partnership with two very experienced and well established tool making companies within the West Midlands, along with a very skilled new Product Designer.
Get In Touch
If you are looking for a plastic injection moulding supplier we would love to discuss our capabilities with you further so please do get in touch. Either through our website or calling us on 01922 631252. Our team are always happy to help and give their expert advice.
If you enjoyed reading this post you may also like to read our previous article on The Advantages and Benefits of Injection Moulded Plastics over Metals.