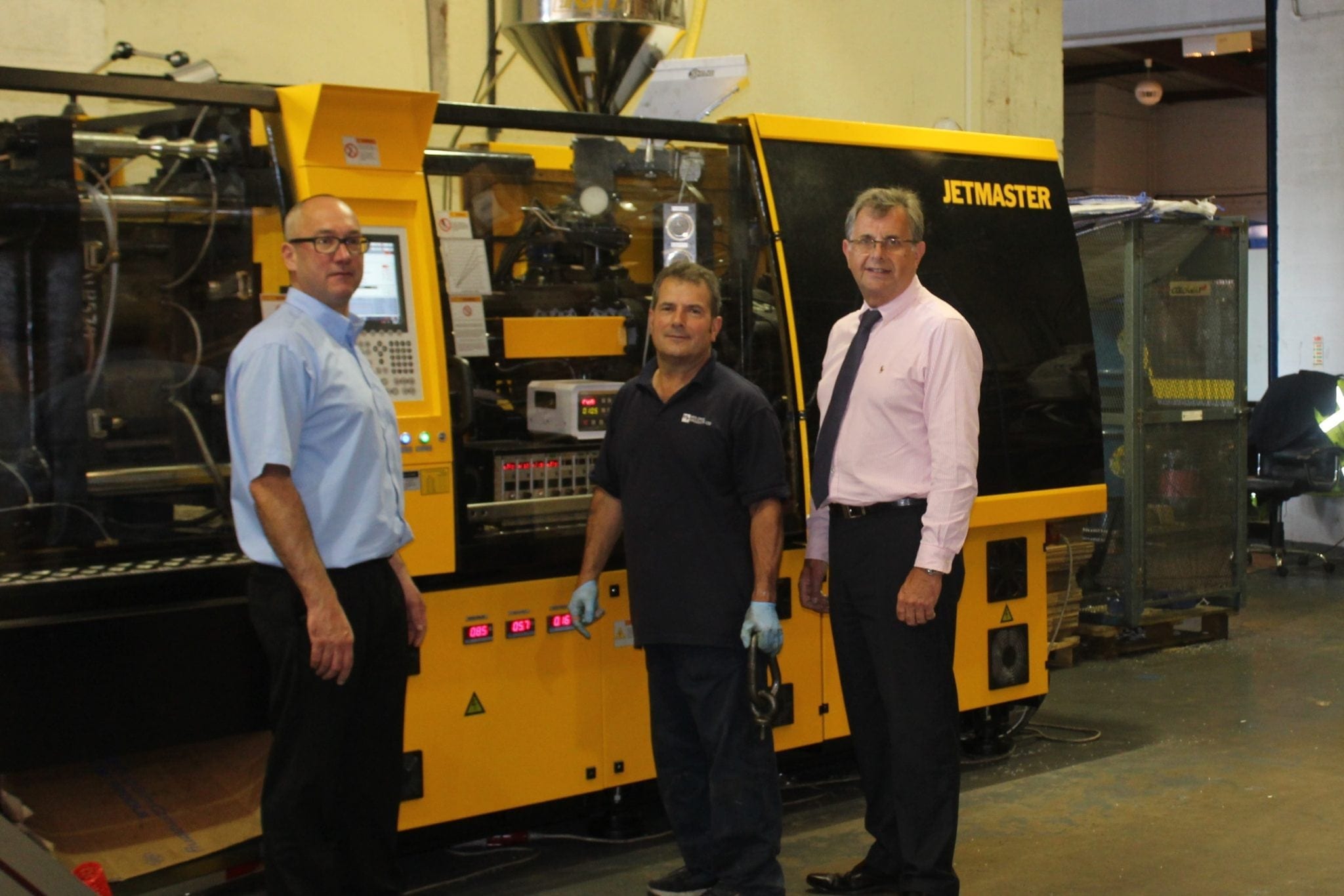 Walsall-based Moldwel Products has added a new injection moulding machine bringing the number installed to three within the last two months.
The latest machine for the West Midlands-based injection moulding company was a Chen Hsong JM268 model from distributor APM UK.
Moldwel managing director Andrew Penn said the firm is enjoying major growth in a wide range of market sectors including healthcare, packaging and construction.
The Chen Hsong JM268 machine was a customised specification via APM to meet complex tooling requirements.
Moldwel said it will continue to invest in new machinery and ancillary equipment into 2017.